What is BDSM
"BDSM" is an acronym of "B&D" (Bondage & Discipline), "D&S" (Dominance & Submission), and "S&M" (sadomasochism). "BDSM" refers to any or all of these things, and a lot of stuff besides.
Tying up your lover is BDSM; so is flogging that person, or bossing that person around, or any of a thousand other things. BDSM is highly erotic, usually (though not always) involves sex or sexual tension; and is highly psychologically charged. One person (the "submissive") agrees to submit to another person (the "dominant"); or, alternately, one person agrees to receive some sort of sensation, such as spanking, from another.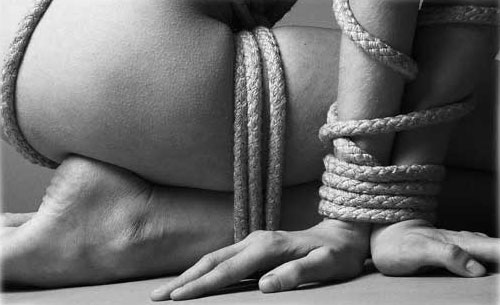 Some people like to be submissive all the time, some people like to be dominant all the time; some people like to switch, being submissive one day and dominant the next.
Many people practice some element of BDSM in their sexual lives without even being aware of it. They may think of "S&M" as "That sick stuff that people do with whips and cattle prods and stuff," yet still blindfold one another from time to time, or tie one another down and break out the whipped cream...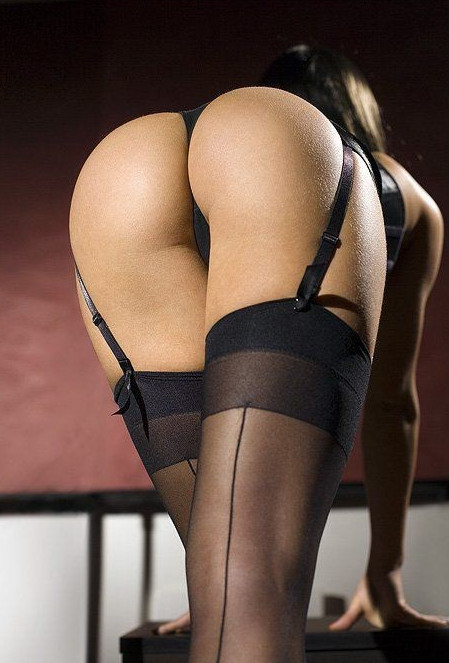 All of these things are "BDSM." BDSM is not necessarily hardcore sadomasochism; it can be remarkably subtle and sensual and soft. Pinning your partner to the bed and running silk or ice cubes or rabbit fur over your lover's body qualifies as "BDSM" (specifically, of a variety called "sensation play").