Whipping, paddling, caning
There can be such pleasure in pain which is why flogging, spanking or whipping can be such a great addition to sex and the best thing is, you're in full control of how light or how extreme the pain is. That's the biggest misunderstanding about flogging, the control that is had, even by the one being spanked. There's lots of toys out there, so I'd like to take some time to clear up the various tools that you can use to bring such painful pleasure to your partner.
Whips/Floggers
Whips are fun and are among my favorite flogging toy to use. When struck with a whip, you feel a stinging sensation on your skin because of all the tips hitting the skin at the same time.
A whip is a long, thin leather sex toy that is often used to inflict pain/pleasure upon a sex partner. Whipping is popular in the bondage, discipline, sadism, masochism (BDSM) community. Because pain releases endorphins in the brain, many people use painful sex toys like whips to intensify sexual pleasure.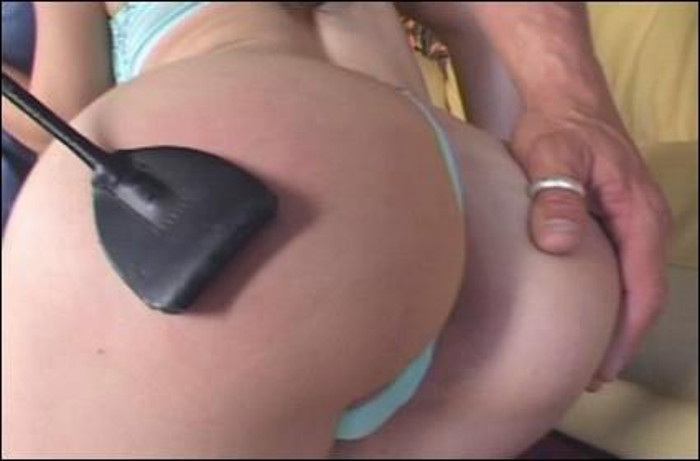 A whip is operated in a swift motion where the flexible end slaps the receiving partner, often creating a sharp pain, and sometimes even mild cuts or scars, on the skin.
There are also whips that let you play with power, but no pain. These whips are perfect for beginners who want to play with the idea and sensation of being whipped without the concern of getting hurt or hurting your partner.
There are many different kinds of whips used during sex. A flogger is the best kind of whip for a person new to sadomasochism. An experienced dominant might go for a more painful and advanced type of whip, such as a single-tailed whip or a "cat o' nine tails" whip. It's also not uncommon to use a belt as a whip. It's important that the dominant partner knows how to use a whip properly, because improper use of a whip could result in deep lacerations. In sexual play where pain is involved, complete respect - as well as a safe word - are essential.
Paddling
A paddle is a sex toy with a handle and two flat sides that's usually made of leather or wood. Paddles are often used as part of BDSM or bondage play to give the receiver a light or heavy spank on the bottom. In BDSM, pain is used as a way to enhance sensation, and therefore, pleasure.There are lots of great, unintimidating paddles out there if you're curious about spanking. One key thing to remember when paddling or spanking someone is to take care about where you hit. The butt, things, and even the upper back (gently) can be safely spanked, as can the breasts (again, gently).
Caning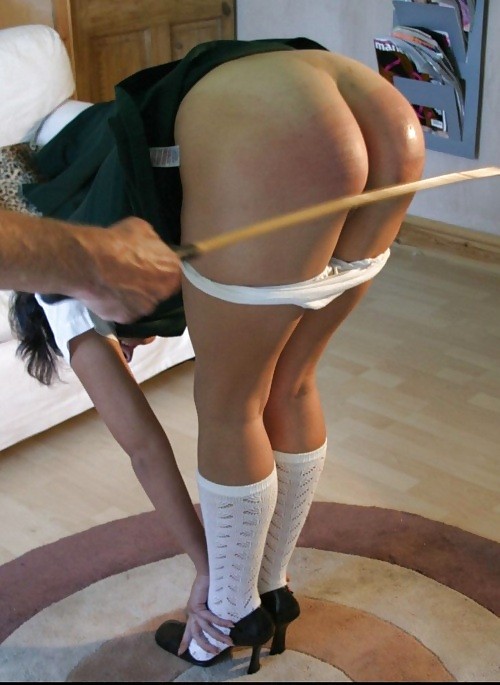 Caning is a technique used in BDSM in which the dominant repeatedly strikes the submissive with a long flexible cane, usually on the buttocks. The idea behind caning is not to hurt the submissive but to straddle the line between pleasure and pain. Causing some pain can make a person more sensitive to other types of touch.Canes come in different sizes for different effects. A thinner cane will give a sharper pain, while a thicker cane will produce more of a thud. Canes are also made of different materials such as rattan, nylon, fiberglass, stainless steel, lexan, and bamboo. It is usually not recommended to use bamboo because of the risk of breaking or cracking.