Adult Spanking
Erotic spanking is now so ubiquitous to sex that there's a good chance that even you, dear reader, have experienced it – and it's no surprise why. Spanking is a great way to inject a bit of playful pain into an intimate experience, and vary the array of sensations that are on offer.
Posterior Punishment
Your Hand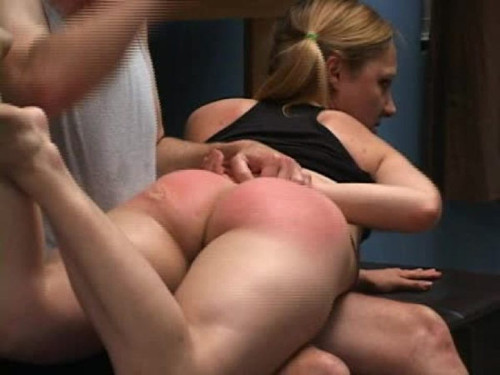 The classic spanking tool, literally passed down through the generations. We've all got them (unless you don't, in which case sorry), and they're practically made for spanking, as you can most accurately control the intensity of your blows.
The humble paddle is widely available in a number of materials like wood, metal or leather to vary the sensations, and offer a much more assertive slap then the hand. Don't start a spanking session by going straight to the paddle; build up the tension with some hand slaps before moving on to this tool.
Whips and Floggers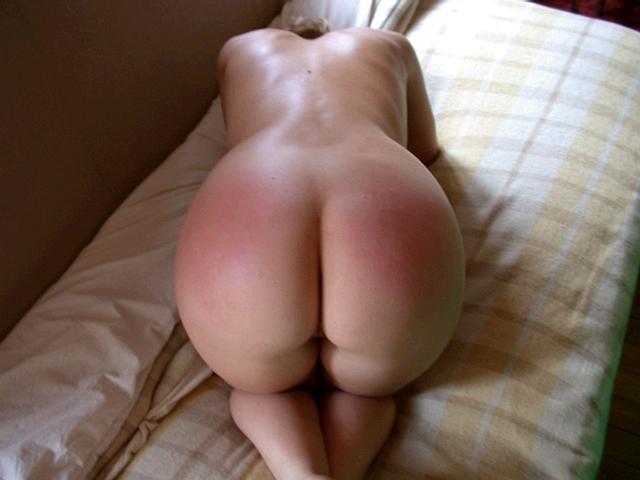 There are as many varieties of whips in the world as there are bums for them to be slapped across, each offering a different type of sting. The length of the whip and they type and texture of the material it's made with all play a part in the final experience you'll have, so if you're buying one to use on a partner, only do so if it's one you'd have used on you in turn.