What is Domination Sex
Dominant" in partners is like saying the "lead" in dancing. One person leads the other. One person follows the other.
In activities where one is dominant and the other is submissive. It means the dominant one controls the motions, decides where to go next, what to do next, how it's going to be done, the rhythm and pace it will be done, etc.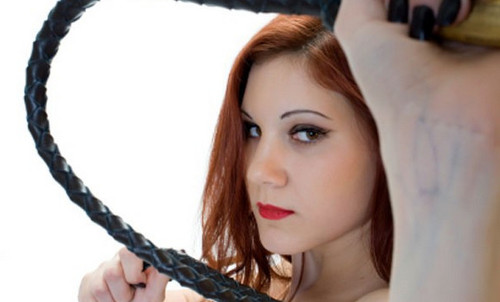 In relationships, a dominant partner is someone who takes charge and makes most of (if not all) the decisions in the relationship. Sexually, it means the dominant one initiates sex, does all the thrusting and hard work, and chooses the positions and whens and wheres intercourse occurs.
The first thing that comes to most people's minds when they think about being dominant in the bedroom is usually whips and chains. This is certainly a whole lot of fun when dominating your partner, but it's not always necessary and is on the extreme side of domination. There are much more subtle and sometimes more powerful ways to be dominant over your partner. These range from simply saying something subtle to him like, "I really like it when you do things for me," to being a bit more aggressive by saying something like, "I'm going to decide when you get to orgasm."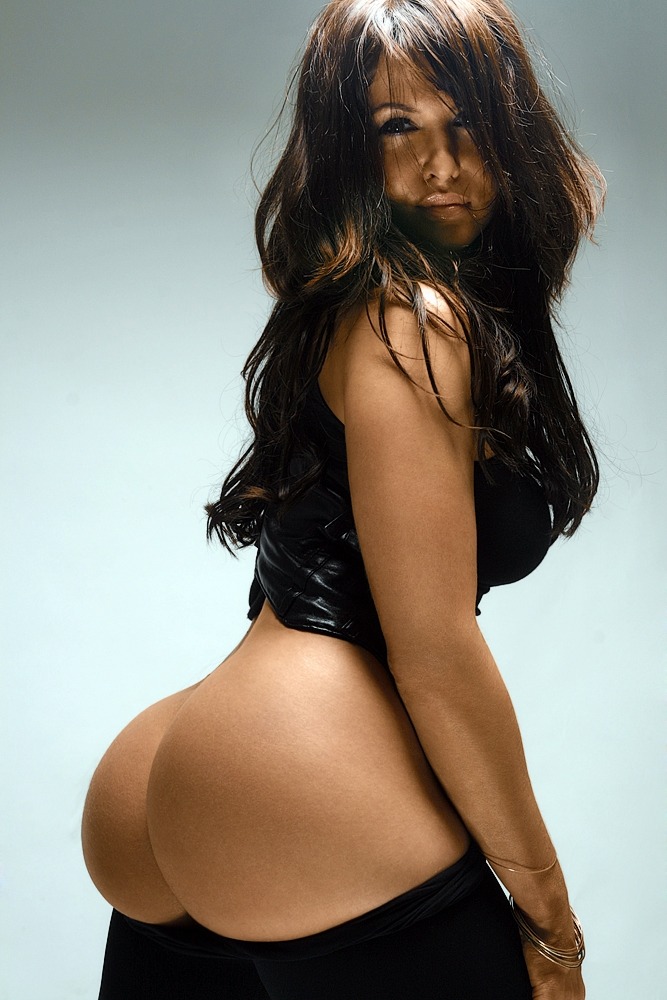 But that's just the verbal aspect of being dominant. There is also the physical aspect. This can be something small like giving him some soft, subtle spanks during sex or it can be on the more extreme end, like insisting on woman-on-top sex positions only or even giving him some very dominant oral sex. Speaking of which, if you are looking for my best advice on how to give your man great oral sex.
Start With A Dominant Sexual Position
Probably the easiest way to introduce being more dominant into the bedroom is through what positions you use during sex. Instead of the usual positions like missionary and doggystyle, where your man (woman) is on top and the one in control, try switching to positions where you're on top and calling the shots.