What Is a Fetish?
A fetish is a condition in which someone is sexually fixated on an inanimate object, such as high heels or lingerie, or a nongenital body part, and has to touch, rub, smell, or see the object in order to become aroused and climax. Though no one is certain what causes a fetish, it's believed to affect mostly men and likely begins when sexual excitement is inadvertently linked to the object.
Of course, lots of men — and women — are turned on by various parts of the body and things like sexy underwear. But, they don't need them to become aroused, which is what separates an attraction from a fetish.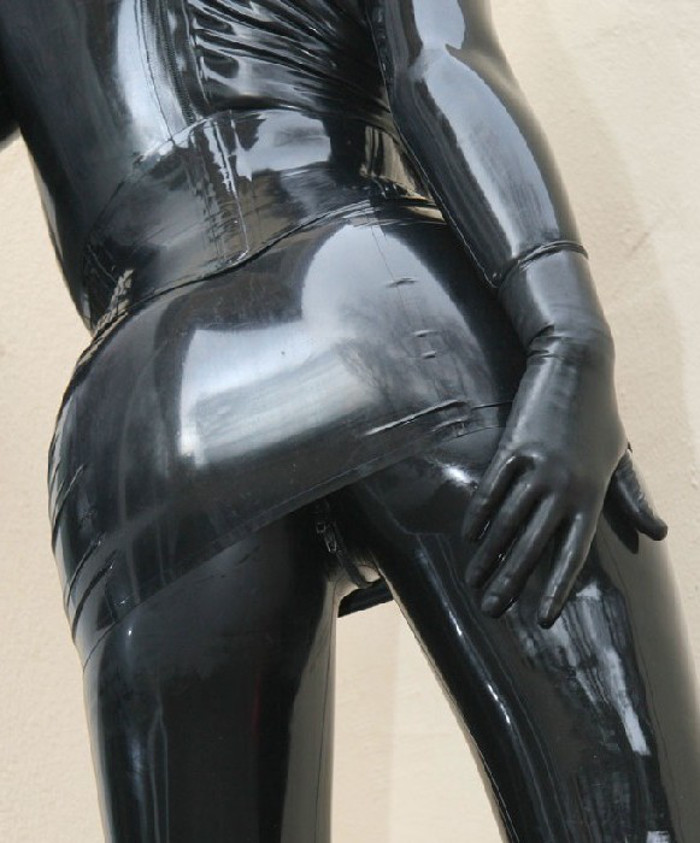 As long as a person with a fetish (called a fetishist) is still interested in having intimate relations, and he has an understanding and willing partner, the object of desire can be incorporated into their sexual repertoire.
Types of fetishes
There are many diverse kinds of fetishes, depending on the object being fetishized. Inanimate fetishes come in three varieties — media, form and animate.
In a media fetish, material is what is obsessed over. Media fetishes include rubber, leather, latex, and silk.
With a form fetish, it's the shape of the object that has great significance. Stiletto heels, knee-high boots and lingerie fall into this category.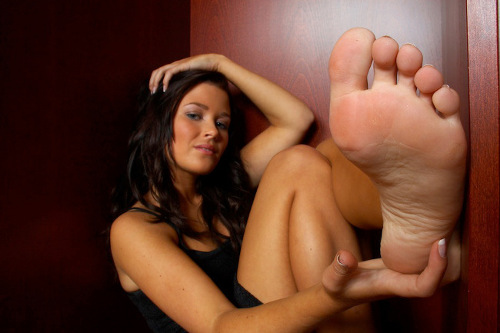 Feet, hair, butts, breasts, and all that good stuff are also considered fetishes, but since these objects are human, they're called "animate" fetishes.
People can turn anything into a fetish. There are different degrees of fetishism that go from mild to extreme. It's quite easy to tell whether your fetish is getting out of hand.