Bondage and dating
Bondage is a beautiful, sensual and emotional way to celebrate the bond between you and your partner or lover. Bondage can also be used as an alternative form of therapy, catering for those needs you discover were deep within you, seeking a way to be recognised and fulfilled.
What is bondage?
Bondage is a consensual activity between adults where restricting movement occurs, usually using bondage sex toys such as bondage rope, ankle and wrist cuffs, or other fetish gear and accessories.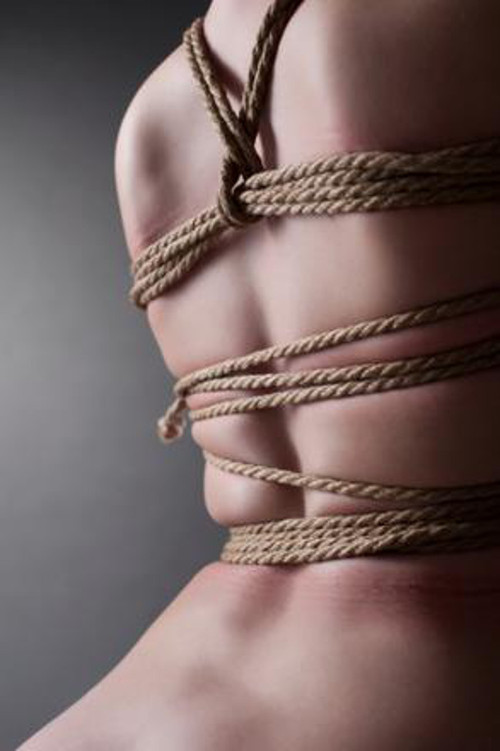 Contrary to popular opinion, bondage and any other type of BDSM activity such as power exchange and roleplay does not have to include or lead to sex. In fact, many people enjoy regular bondage sessions without any sexual contact at all. It attends to a more psychological need than physical for many, although of course if you and your partner want to include sexy time – that's ok too! There are few actual 'rules' when it comes to bondage and BDSM (although we will touch on a couple later on) so feel free to do what feels right for both of you.
Why do people enjoy bondage?
Same as with anything – try it and see. You don't have to dive in the deep end and wear complete fetish garb and go to a BDSM club; try some comfortable, affordable bondage sex toys such as wrist cuffs with your partner and see where your play takes you.
Perhaps you will enjoy being the one restrained, or maybe you'll prefer to be the one doing the tying up!